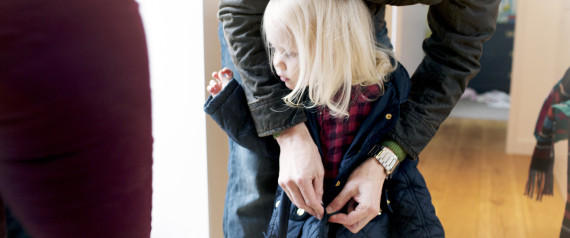 Good article for all of you out there who generally respond "busy" when someone asks you how you are today.  Just recently I was having a conversation with someone about how I really dislike that response because so much of what we call being "busy" is because of our own choices to allow for that busyness to enter our lives.  And I know I've been used this in the past, but avoid using it as a reply since realizing how much I dislike it.
Of course I am still guilty of being "busy" when it comes to doing housework or even just being at home.  I always seem to think there is something that needs to be done…and there usually is (dishes, cleaning, preparing the budget, balancing the checkbook, writing in the baby book, writing a blog, and the list goes on).
But what would happen if it didn't all get done?
My husband does a beautiful job of finding time to unwind at home.  The problem is that I usually think of this as him doing nothing.  And it's really his way of being less busy.
I guess it is partially why I choose to maintain my Adamantine® Yoga practice as my form of meditation each day and consciously schedule myself to allow for time to be alone with my self and practice quieting my thoughts.  Being "busy" is simply an excuse to not nurture who you are as a person.
Sure it takes a little extra planning and especially discipline to make yourself a priority, but what wouldn't you feel so much happier and better about life if you knew you had done all that you could to mentally prepare yourself for the day's activities? I've not ever been a morning person, so sure it's hard for me to commit to getting up super early to begin my day, but it sure makes a difference when I know I have a full calendar for the day.   Reconnecting with myself prepares me to keep a mindful perspective.  And it helps remind me throughout the day that it's ok and perfectly wonderful to simply play or snuggle with my toddler.  Because that means more than anything else that "needs" to be done.
Don't you think that "busyness" would not seem so hectic and stressful if you could simply schedule in even 15-30 minutes of time just for you?
You have to be ready to change your attitude and the way you approach life.  Everyone has a lot going on, and you choose your priorities.  So why not make yourself one of those priorities.